Pressefotos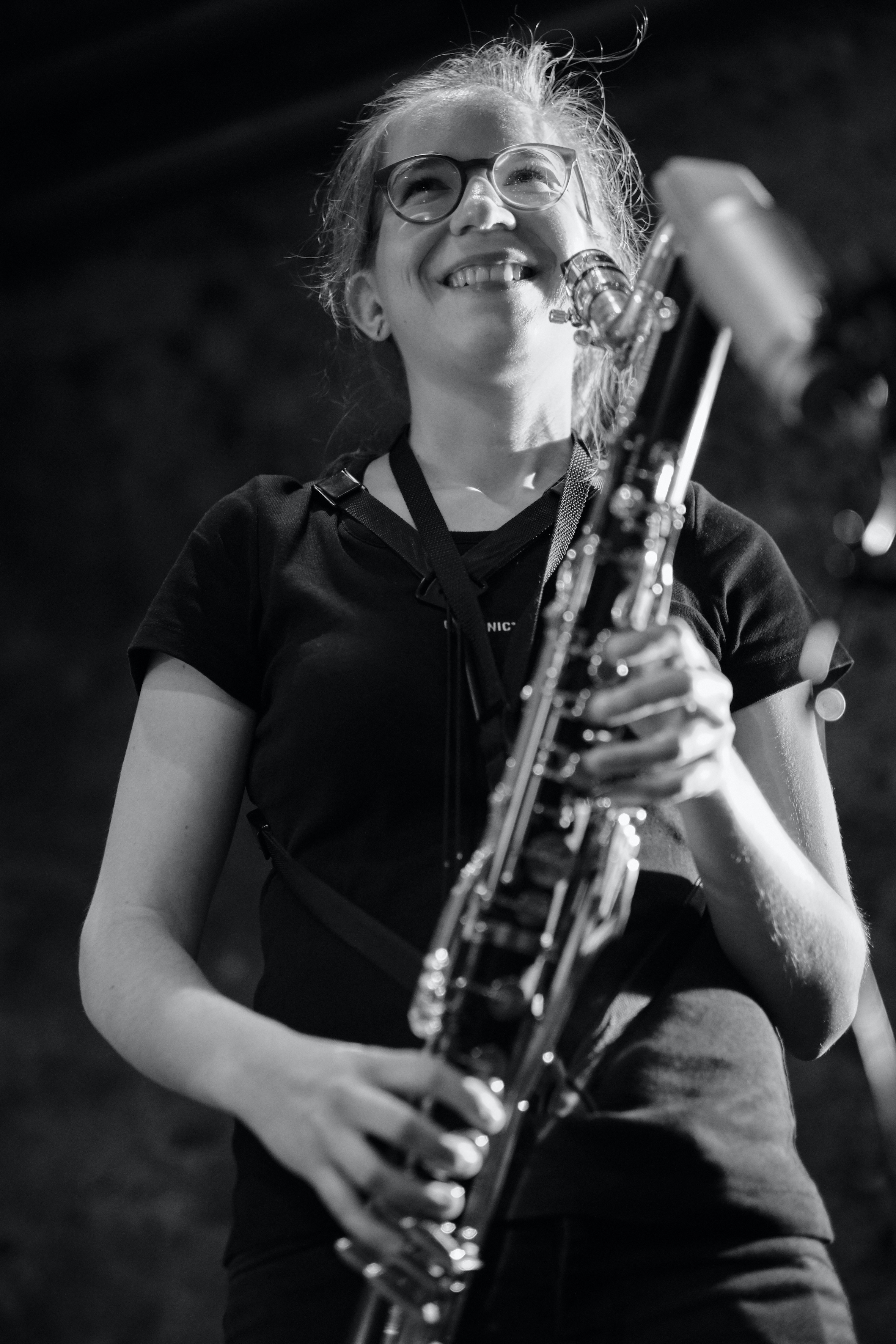 Download JPEG (large - 5MB) credit: Elmar Petzold
Download JPEG (small - 800KB) credit: Elmar Petzold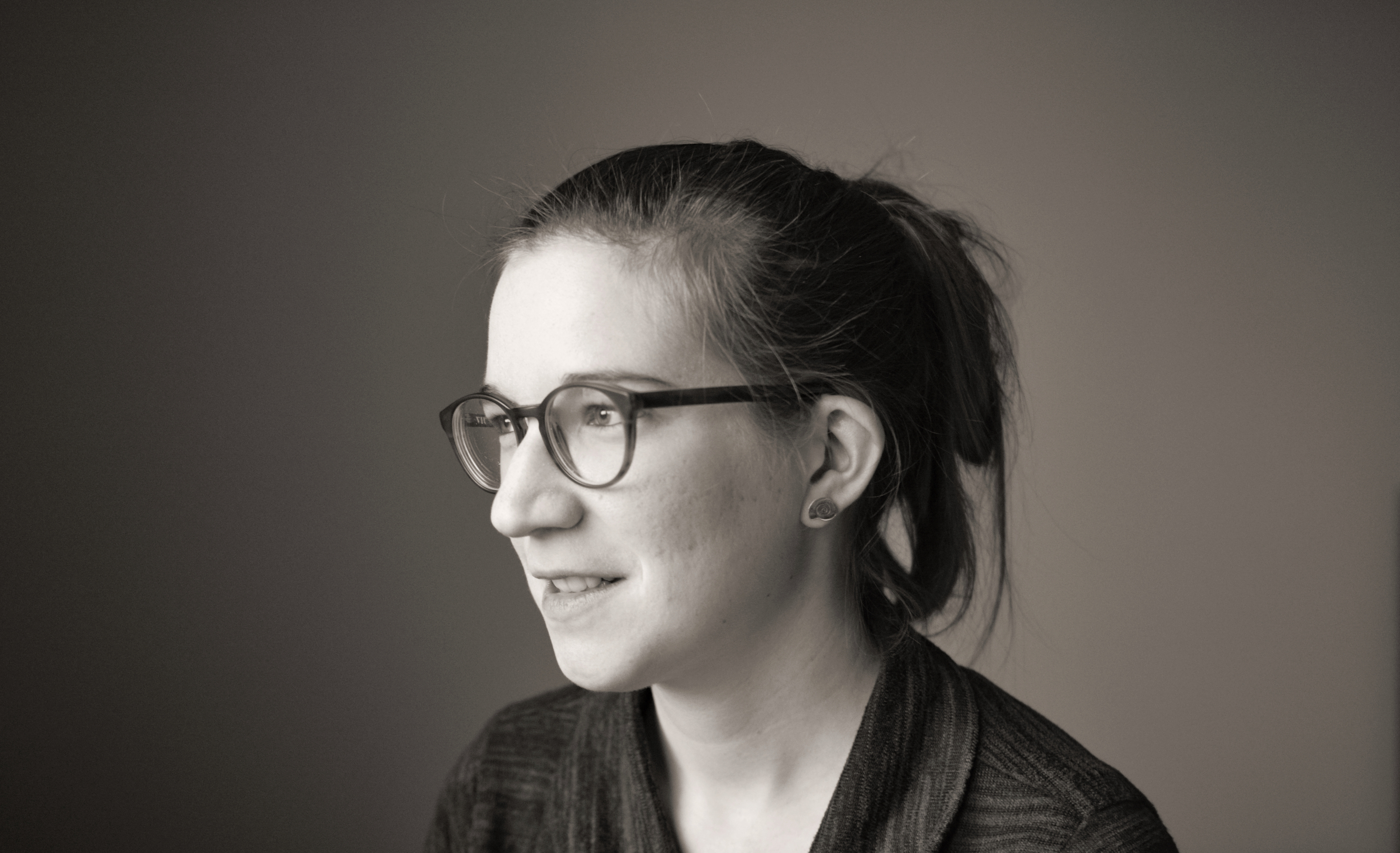 Download JPEG (large - 5MB) credit: Werner Fitzthum
Download JPEG (small - 600KB) credit: Werner Fitzthum
Pressestimmen
"L.H. besitzt schwergewichtige Bedeutung.
Gemeint ist hier nicht der LandesHauptmann, die LandesHauptfrau mit ihren Linken Hemmungen, nicht die stets abgehobene LuftHansa, die LustHerrin, den niemals alternden LangzeitHermes unserer Tage...
L.H. steht für Lisa Hofmaninger:
steht also für kluge Improvisationen, wunderbar warmen Sound, rhythmische Präzision,
steht für die selten anzutreffenden Fähigkeiten des Zu- & Hinhörens.
L.H. führt Dialoge: charmante, brilliante, frizzante, pikante, galante & amüsante Zwiesprachen von bezaubernder Schönheit und niemals ver- & zerstörender Intensität.
Dem ist nichts mehr hinzuzufügen: Herzlich Willkommen!"
– Renald Deppe, Lost & Found
"...Rue De Rosiers by Lisa Hofmaninger creates an ethereal world of whispery, bending tones reminiscent of the hichiriki or duduk. Hofmaninger, featuring herself on soprano saxophone and Judith Schwarz on percussion, blends evocative melodic lines with the metallic qualities of the percussion in a way that augments the capabilities of either instrument. She artfully marries the two parts together through carefully crafted orchestration and beautiful playing..."
– Anne Goldberg-Baldwin, I Care If You Listen (US), May 2018
Gleich zwei Rohrblattinstrumente hat sich Lisa Hofmaninger umgehängt. Dabei bläst sie aber nicht gleichzeitig – wie einst der Multiinstrumentalist Roland Kirk –, sondern nur abwechselnd in ihr Sopransaxophon und ihre Bassklarinette. Und doch weht ein wenig von dem Geist dieses Exzentrikers durch den Thon-Dittmer-Hof, als sie den Kontrast zwischen Hoch und Tief genüsslich auskostet.
– Juan-Martin Koch, Mittelbayerische (GER), Juli 2019
"...The best balance between these two soft extremes was struck by chuffDRONE of Austria. Backed by the intuitive drumming of Judith Schwarz and brought into unexpected directions by soprano saxophonist Lisa Hofmaninger, chuffDRONE achieved a welcome balance of cloud and sky..."

– Tyran Grillo, The New York City Jazz Record (US), September 2017
"..Dafür standen beispielsweise die scharf konturierten keiner Festlegung folgenden Klangabfolgen von Raab, der eigentliche Hauptsolist des Werkes, die von eigenwilliger Phrasierung und Artikulation bestimmten, konzisen Improvisationen Hofmaningers, sowie die subtile Rhythmus- und perkussive Klangumsetzung von Judith Schwarz..."
– Hannes Schweiger, Porgy & Bess Nachhall (AT), Oktober 2017
"Eigenwillig, offen soundorientiert erzählte Lisa Hofmaninger mit der Bassklarinette."
– Christoph Huber, Porgy & Bess Nachhall (AT), Dezember 2019
"...In a programme full of Gerhard Eder's inspired musical choices, two newcomers stood out as particular revelations. In a relaxed, informal lunchtime set, the four-fifths-female and very young chuffDRONE soared and smiled and improvised with absolute confidence and empathy though their own fresh, open, not in the least conventional compositions – a band to watch if ever there was one..."

– Robert Beard, Jazzwise Magazin (UK), November 2014
Interview Tips Vöcklabruck Juni 2015